Quality Control

Take quality control over anything,from material,product running and before delivery.
Manufacturing Capacity

Annual Output Value:US$10 Million - US$50 Million,And Provide OEM/ODM service & Custom New Tools Service
Certification System

Through the ISO9001 system certification, the products meet CE/SGS certification
Sustainability

The Tools designed to be durable and long-lasting,and using only the highest quality materials, superior workmanship, we're able to uphold those rigorous standards.
Discover The Full Range Of Products DNT
Professional sourcing tool manufacturer provide OEM ODM And customized service to business
Mainly engaged in the production of bearing puller,automotive tools,mechanic&workshop tool sets,nut splitter,and special tools for Truck repair
New Products Recommend
Cutting-Edge Automotive Tools: Revolutionizing the Industry for Mechanic Professionals
Provide latest special tools for afterautomotive industry and industry mechanic
solution
Precision Automotive, Truck, and Hand Tools
Professional reliable sourcing tool manufacturer supply Precision Tools Built for Industry Pioneers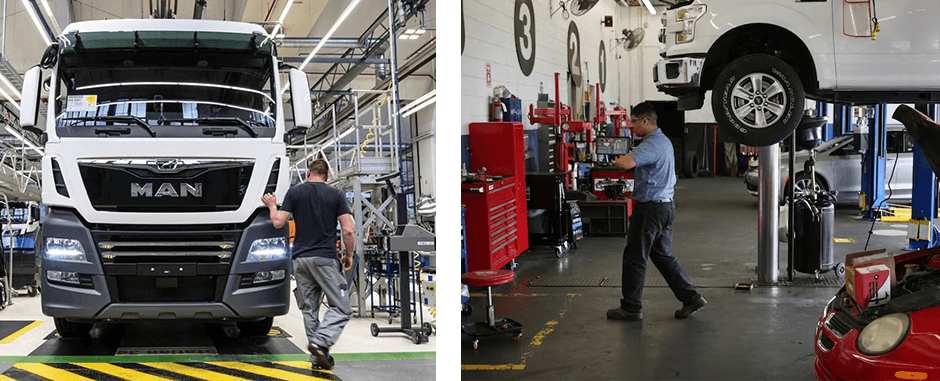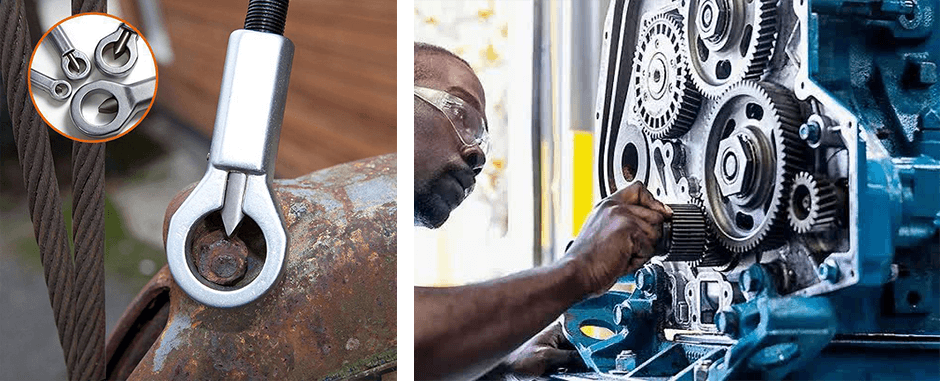 service support
Provide Tools Customized Service Support
Provide professional OEM service,ODM service, Tailored Solutions for Brand and Tool Distributors to elevate Your Brand
about Us
Ningbo Dongning Tools Co.Ltd Is A Professional Tools Factory.
Ningbo Dongning Tools Co.Ltd[DNT Tools] is a professional Chinese Tools manufacturer Since 2000.Only make great tools to mechanic​ and industry.Focus On production of Bearing Puller,hydraulic puller,automotive tools(automotive specialty tools) such as hub puller,wheel bearing tools,shock spring compressor,ball joint removal tools,oil filter wrench,compression tester,brake caliper tools,Truck Tools,socket wrench set...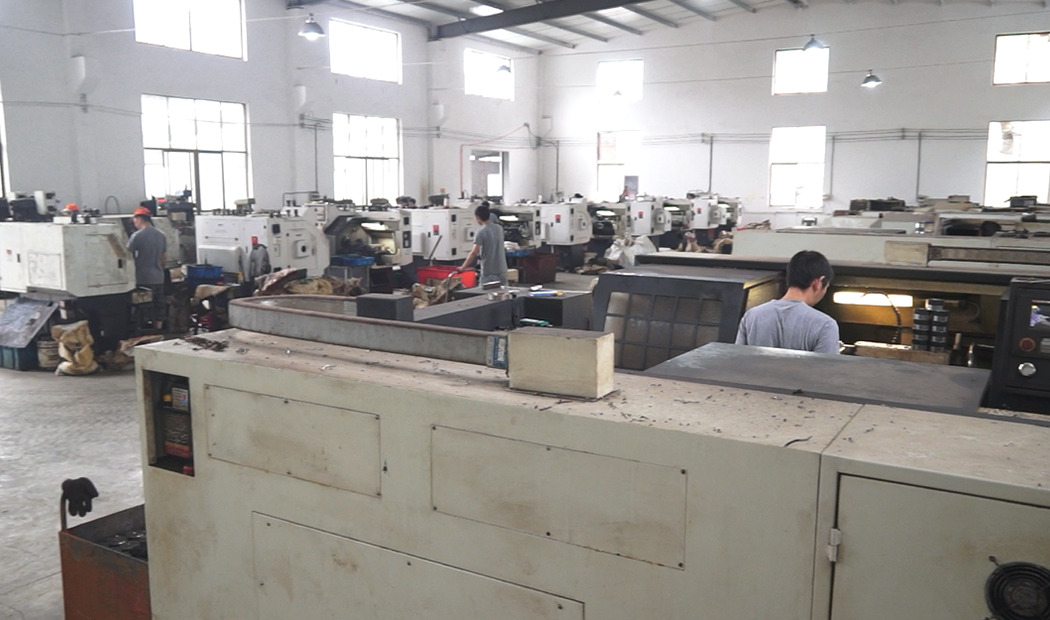 Contact Us
Please send us your information
Ningbo Dongning Tools Co., Ltd. is a distinguished and dedicated tools manufacturing facility, specializing in the production of precision tools. Our core expertise encompasses bearing pullers, hydraulic pullers, automotive tools, specialty tools for auto mechanics, truck tools, socket sets, and hand tools. Established in 2000, our extensive experience and unwavering commitment have enabled us to provide a comprehensive range of tools, all of which are of the highest quality and meticulously tailored to the specific requirements of our valued clients.
Please send your message to us

Professional Tools Manufacturer in China. Only make great tools,provide OEM service, ODM service and Custom service to customers. if you are looking for reliable and sourcing tool vendor,pls to get in touch us to learn more as soon as possible