PATEO and Ford co-launch iVokaL 2.0 at Los Angeles Auto Show
PATEO and Ford Co-launchiVokaL2.0 at Los Angeles Auto Show
2014 Los Angeles Auto Show was officially opened in the U.S. on Nov. 18 local time. After the launch of iVokaLat CTIA2014----the first mobile connectivity solution based on Android ecosystem, PATEO launchediVokaL2.0, an upgraded version of iVokaL, with Fordjointly at Los Angeles Auto Show, which indicates in-depth development of their partnership based on SmartDeviceLink("SDL"). PATEO said that iVokaL2.0 upgraded the interface, introduced a unified interface, and adopted new video transformation mode for navigation app, improved in both operating experience and practicability.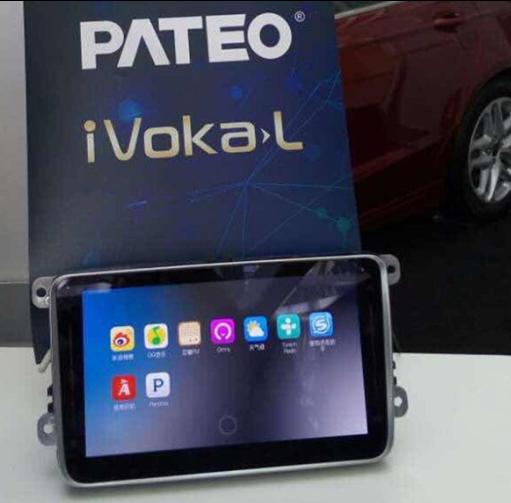 iVokaL, an open and compatible huge connectivity ecosystem based on SDL platform, has gained attention from main car manufacturers since its debut. As a facilitator of SDL platform, in this September, Ford invitedPATEOactively to attend CTIA2014 together with iVokaL, because of the influence of virtue of its keen sense of Internet of Vehicle technologies. The launch of iVokaL2.0at the auto showwas the second cooperation between Ford and PATEO within 2 months, which epitomizes in-depth development of their partnership and Ford's high recognition of iVokaL.
As is known to all, mobile connectivity products of various IT companies are incompatible with each other, putting numerous car manufacturersin a dilemma at the time of choosing such products. As a cross-platform data connectivity and sharing solution, iVokaL was the first open mobile connectivity system of its kind that can meet technical standards of Apple Carplay, Google Androidauto and SDL. iVokaLhas realized voice control of onboard system, mobile phone and the cloud, allowed mobile connectivity of different APP data, and madeit available for seamless connection between Android system and Ford SDL platform firstly. Its intrinsic openness let car manufacturers disregard system compatibility when developing mobile connectivity, and design expression form of onboard applications and data necessary for HMI based on their demands, without worrying about the loss of discourse power due to technical barriers.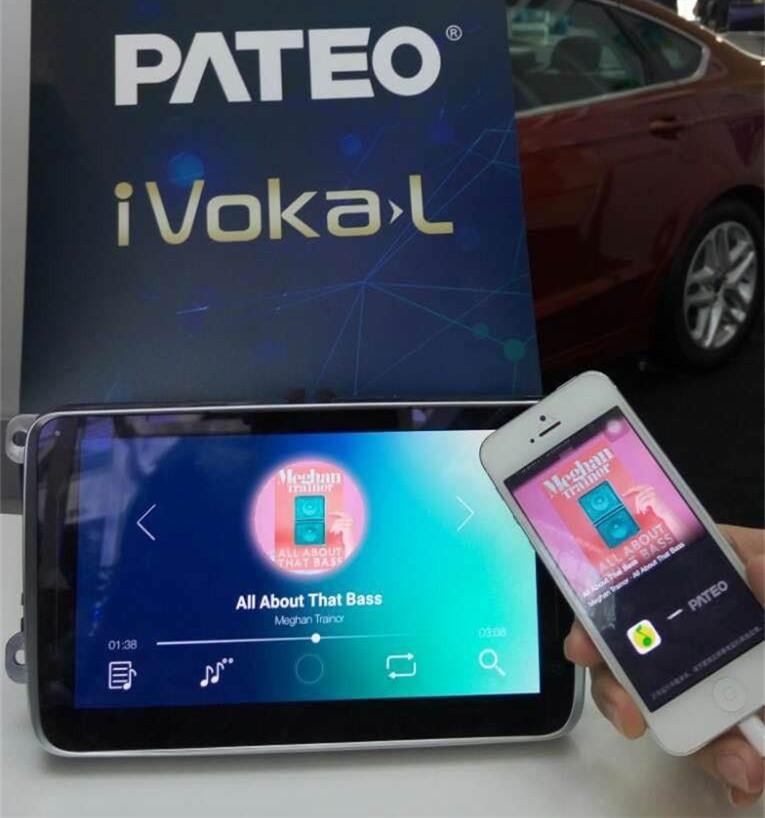 Great upgrades have been made to the first generation product. First, the messy interface of mobile connectivity has gone. Centered on providing user-friendly experience, iVokaL2.0 has gotten rid of boring elements (like equipment list and APP list)on the main interface, and has simplified users' learning curve to the largest extent by integrating a variety of flat buttons and moderate amount of special sports effects. iVokaL2.0has also adopted full-screen projection scheme on the navigation interface so as to provide car owners with safe and visual operating experience while on the road.
Second, iVokaL2.0 provided a unified interface, and offeredsame-menu music for the first time in the world. Thanks to such a feature, users no longer had to switch among cloud, USB flash disk, SD card, onboard system, mobile phone and different mobile APPs, thus enjoying smoother operation and higher safety. By displaying data of the same type in the same menu, iVokaL2.0 has became the world's first mobile connectivity solution that fully integrated mobile APP and vehicle operating system.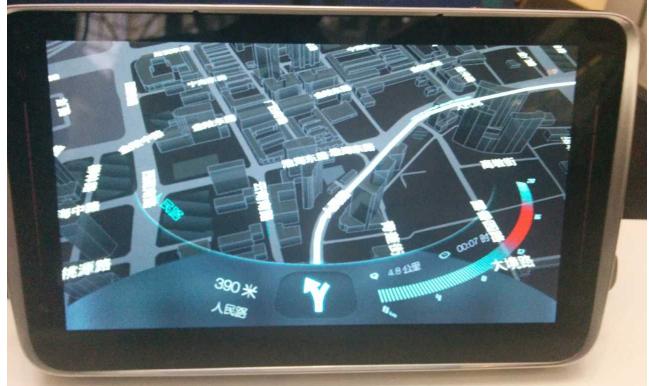 Finally, when it comes to the navigation interface, iVokaL2.0uses SDL protocol as the carrier of data package consisting of navigation video streaming instead of using the traditional H264 video transmission. When the onboard system resolves SDL protocol, it will send any identified video package toupper layer app.Besides, users' motions on the video screen will be sent to the mobile phone via SDL protocol, and the mobile phone will thenconduct operations accordingly on the navigation interface andtransmit the result to the onboard system, leaving the impression that the onboard system is directly operating the onboard interface. This can significantly improve operating efficiency and guarantee driving safety.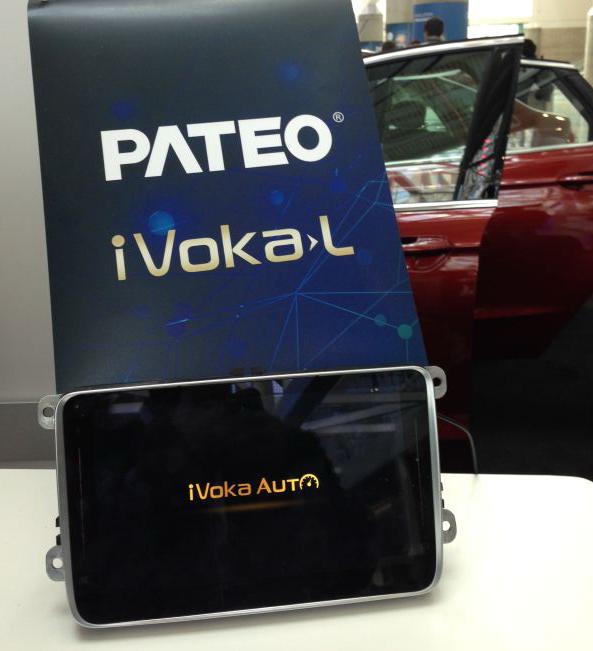 PATEO iVokaL2.0not only brings user-friendly experience and more functions, but also makes other car manufacturers to be more open to products of other companies. In-depth development ofSDL-basedpartnership betweenPATEOand Fordwill further facilitate promotion of SDL and encourage PATEO to make a critical step in mobile connectivity sector.
Just tell me what you want, a customized product is welcome!