Holiday Notice about Mid-Autumn Festival
The Mid-Autumn Festival is coming now,there is 3 days holiday with us.

Time: September 15 2016 to September 17 2016
any problem pls contact us by mails.thanks
The Mid-Autumn Festival is a harvest festivalcelebrated by ethnic Chinese and Vietnamese people. The festival is held on the 15th day of the eighth month in the ChineseHan calendar and Vietnamese calendar (within 15 days of the autumnal equinox), on the night of the full moon between early September to early October of the Gregorian calendar.
Mainland China listed the festival as an "intangible cultural heritage" in 2006 and a public holiday in 2008.[1] It is also apublic holiday in Taiwan, and in Hong Kong. In the Vietnamese culture, it is considered the second-most important holiday tradition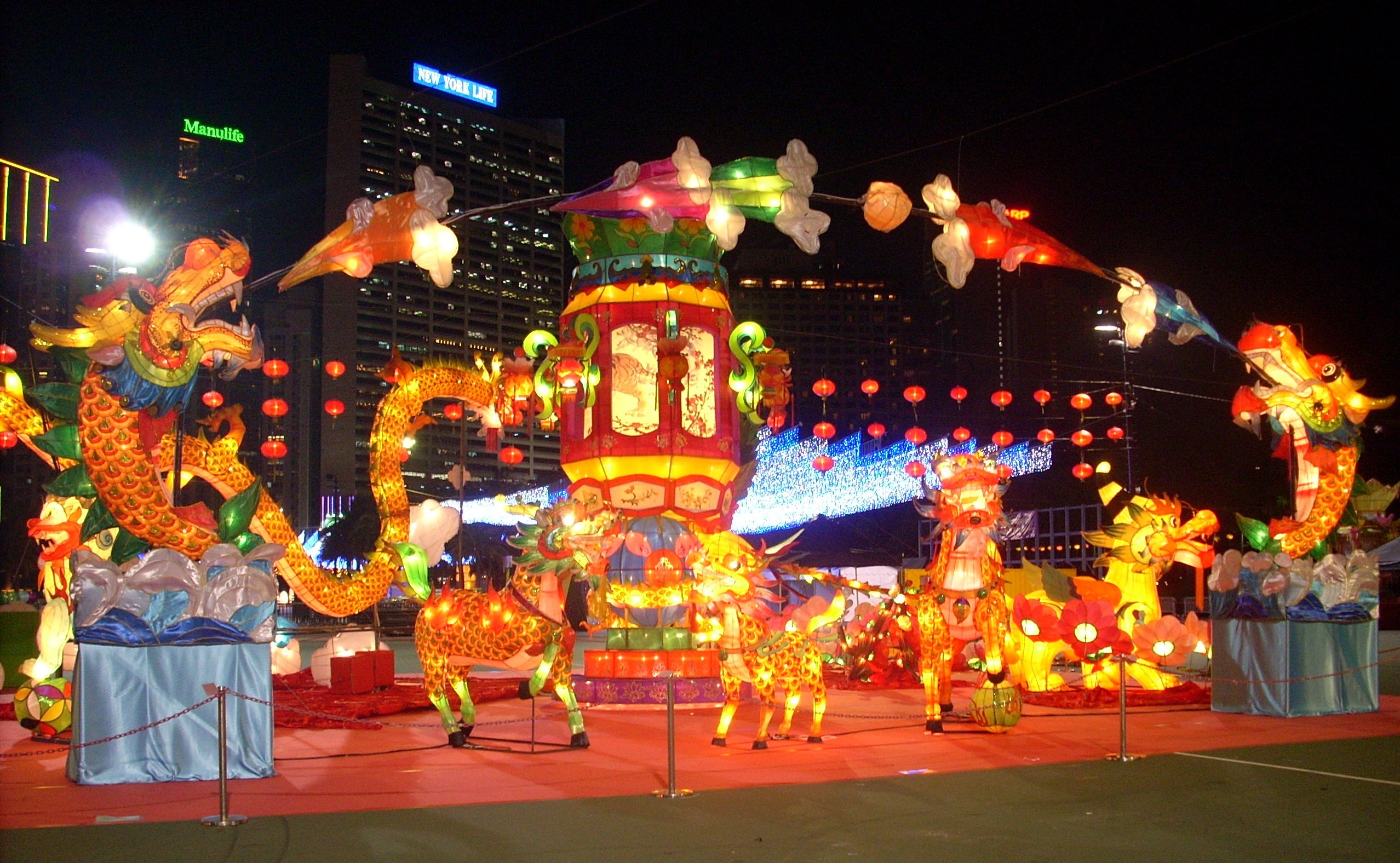 Meanings of the festival
The festival celebrates three fundamental concepts which are closely tied to one another:
Gathering, such as family and friends coming together, or harvesting crops for the festival. It's said the moon is the brightest and roundest on this day which means family reunion.
Thanksgiving, to give thanks for the harvest, or for harmonious unions
Praying (asking for conceptual or material satisfaction), such as for babies, a spouse, beauty, longevity, or for a good future
Traditions and myths surrounding the festival are formed around these three concepts,although traditions have changed over time due to changes in technology, science, economy, culture, and religion. Its about well being together.
Legends

In addition to the romantic legend Chang E Flying to the Moon mentioned above, there are many other legends and stories related to this grand festival. The most well-known ones include Jade Rabbit Pounding Medicine, Wu Gang Chopping Laurel Tree, and Zhu Yuanzhang and the Moon Cake Uprising.

Customs

On the festival day, family members gather to offer sacrifice to the moon, appreciate the bright full moon, eat moon cakes, and express strong yearnings toward family members and friends who live afar. In addition, there are some other customs like playing lanterns, and dragon and lion dances in some regions. The unique customs of ethnic minorities are interesting as well, such as "chasing the moon" of Mongolians, and "steal vegetables or fruits" of the Dong people.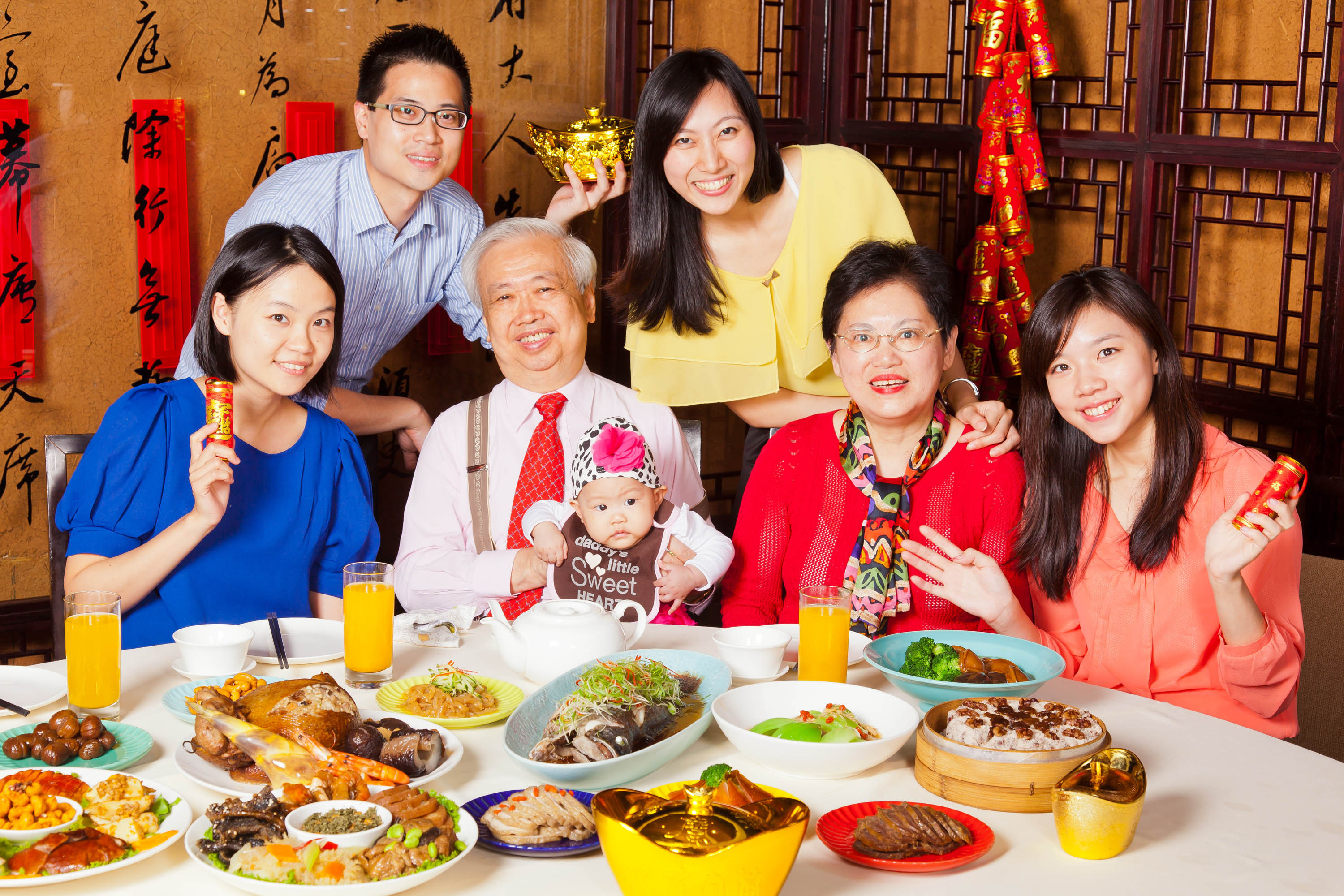 Moon Cake

The Moon Cake is the special food of Mid-Autumn Festival. On that day, people sacrifice moon cakes to the moon as an offering and eat them for celebration. Moon cakes come in various flavors according to the region. The moon cakes are round, symbolizing the reunion of a family, so it is easy to understand how the eating of moon cakes under the round moon can evoke longing for distant relatives and friends. Nowadays, people present moon cakes to relatives and friends to demonstrate that they wish them a long and happy life.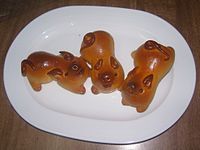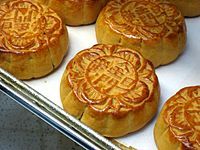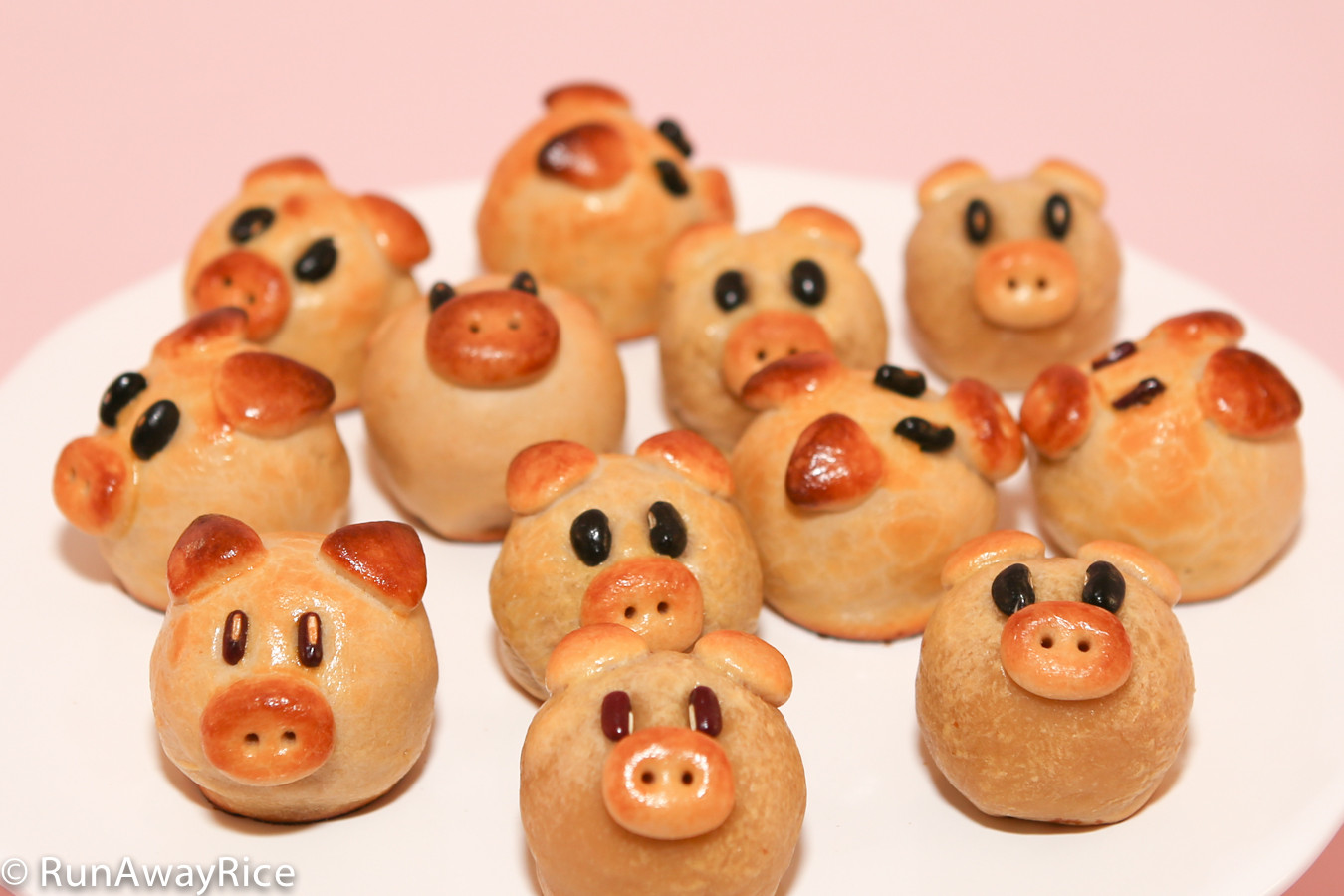 Just tell me what you want, a customized product is welcome!