Train:How to seo products and website
Issue Time:2015-06-17
SEO is a technic,which help your website,products,and all your thing in internet to be found by customer easy.
Yesterday,We are trained by this technic. Hope to help customers to find us easy.
The key:
1.title:
2.keywords
3.Photo
4.Description
5.inquiry
。。。。。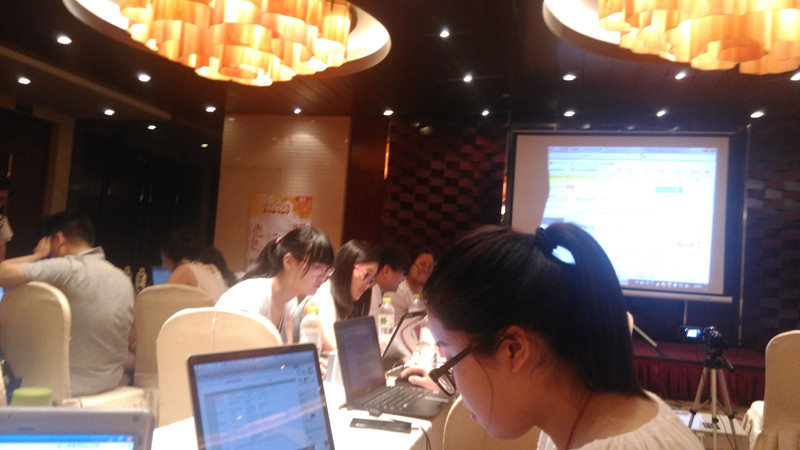 Just tell me what you want, a customized product is welcome!